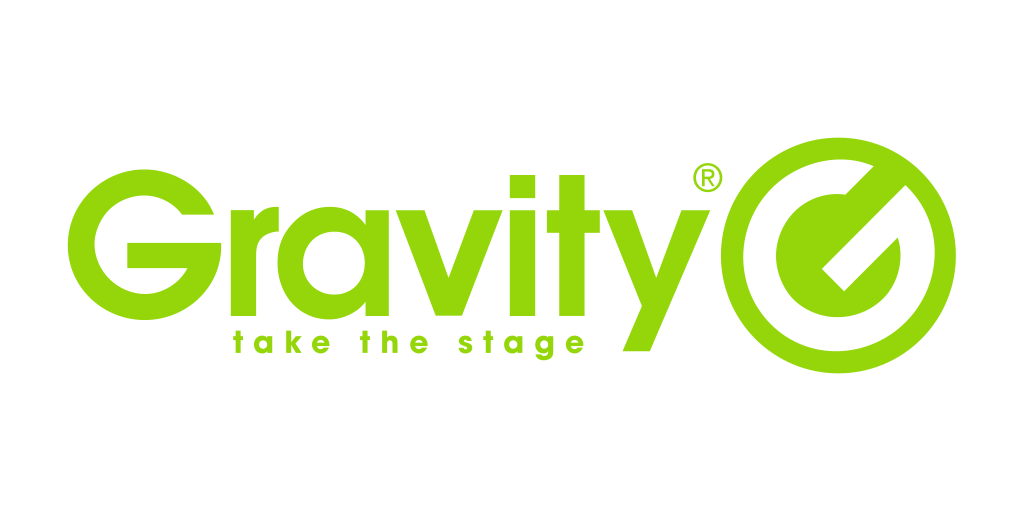 With Gravity, design meets Quality. Whether you're a stage-man or a studio-hound, you know exactly what matters in a microphone, speaker, lighting or instrument stand: Stability, strength, durability, reliability and easy handling. In short: Quality. To this end, our Gravity® products are manufactured from the highest quality materials: super sturdy precision tubes, die-cast zinc and dual injection-moulded thermoplastic.
But the stands also need to look good. And this is where the perfect combination of simple functionality and good looks makes Gravity® stand out from the crowd. See for yourself: Check out the contemporary G-rings for colour-coding and identification, or the new super-rugged Gravity® Touring Series, specially developed for the rental sector.
Because we both recognise and meet your requirements for stands and accessories, we are able to offer a 5-year warranty on all Gravity products. We stand by our products: STAND YOUR GROUND.
Showing 1–20 of 25 results
Filters
Chauvet Obsession HP Package

£

829.00

Create eye-popping, animated gobo light shows with the Chauvet Obsession HP, a compact LED effect light fitted with a 100W LED that projects multi-colored, rotating gobos. Obsession HP's design power and flexibility reaches new heights because gobos are interchangeable and the onboard mirror dish and separate color and gobo wheels easily generate complex lighting looks.

Extra shipping charges apply due to the weight, the charges will be displayed at checkout!